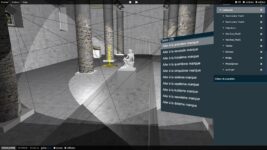 ADVANSYS WEB is the javascript framework used by PROLEXIA to develop 3D web applications supporting virtual reality.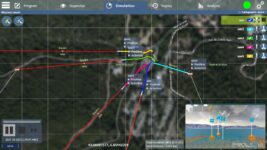 The Advansys MMS tool allows you to program, survey, simulate and analyze a mission that has been put into place with one or several types of autonomous vehicles such as AUVs, USVs, UGVs, or UAVs.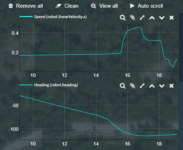 ADV UI is the product designed to create graphical interfaces quickly and easily from PROLEXIA.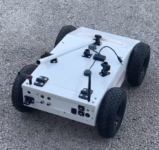 PROLEXIA offers terrestrial drones called PTIROX intended for multifunction monitoring and inspection.